Specialty Tours Sightseeing Tours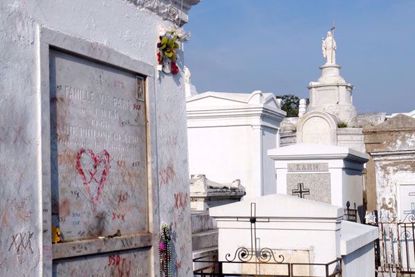 Walking tour of New Orleans' St. Louis Cemetery #1. New Orleans notoriously haunted burial grounds of some of the most famous and infamous characters of the past.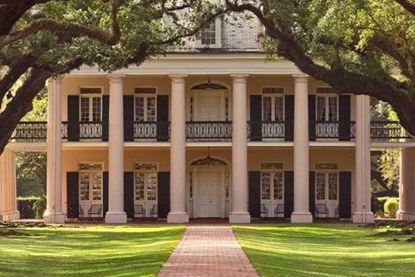 Feel the gentle breeze of Southern hospitality on a tour that takes you back to the glory of the Old South and visit to one of the most historic and beautiful homes in Louisiana, the Oak Alley Plantation.