New Orleans Sightseeing Tours
Land Tours & Sightseeing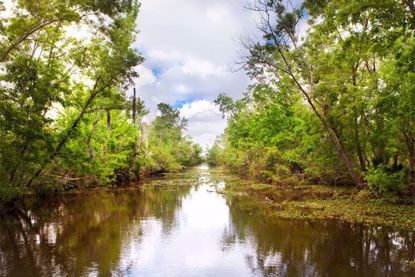 New Orleans has some of the most exotic and abundant wildlife just outside the city limits. Be transported to the wild side of Louisiana by motorcoach and swamp boat, where you will see alligators, raccoons, rare birds and experience the infamous Cajun Bayou.
Water Activities & Cruises
Walking & Biking Tours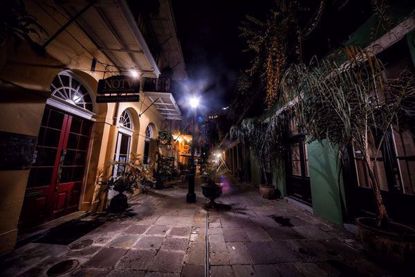 Spooky but fun - A nighttime walking tour of the French Quarter is sure to give you goose bumps! See why New Orleans has been referred to as "The most haunted city in America."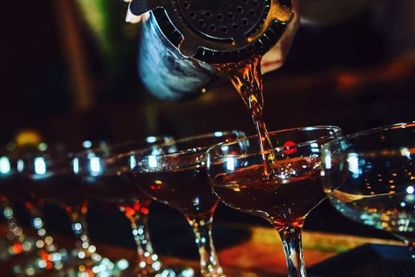 Take a walk through the French Quarter's famous bars and restaurants and discover the history of the city's celebrated cocktails. Tour includes interesting and fun stories of New Orleans famous "spirits". It's history...with a twist!
Specialty Tours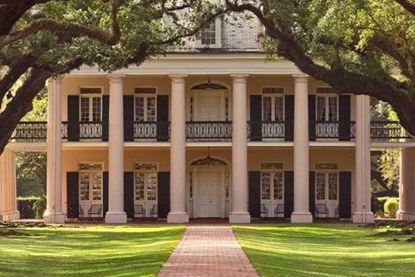 Feel the gentle breeze of Southern hospitality on a tour that takes you back to the glory of the Old South and visit to one of the most historic and beautiful homes in Louisiana, the Oak Alley Plantation.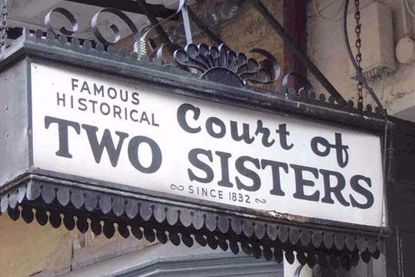 The Court of Two Sisters, in the heart of the French Quarter, offers an authentic blend of food, history and music. Dine in an old-world courtyard with gas lights and flowing fountains. Offering over 60 creole dishes. Live New Orleans jazz 7 days a week.