Museums & Zoos Sightseeing Tours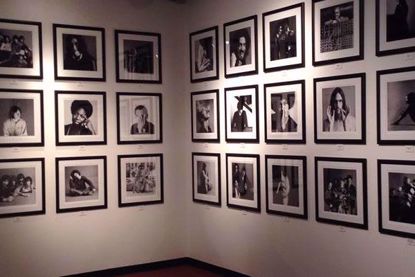 The Memphis Rock 'n' Soul Museum's exhibition, created by the Smithsonian Institution, tells the story of musical pioneers who, for the love of music, overcame racial and socio-economic barriers to create rhe rock and soul music that shook and shaped the entire world.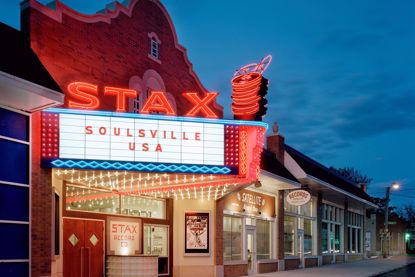 Located in Soulsville USA, the Stax Museum pays homage to Memphis Soul Music and the old Stax Records label. This multimedia museum celebrates the birth and life of soul music and its influence with 2000 exhibits. An essential stop while visiting Memphis!