Specialty Tours Sightseeing Tours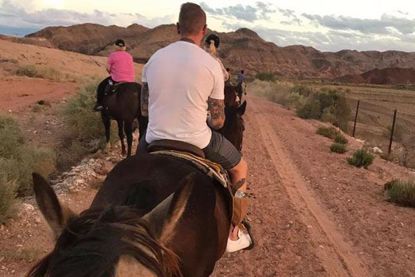 Discover a wilder side of Nevada while staying in Las Vegas. In less than 45 minutes, you can find yourself on a true-to-life western adventure, riding across desert trails carved out by wild mustangs, river washes and people of long ago. Outdoor breakfast included.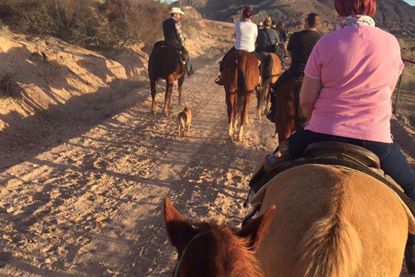 This Wild Wild West Adventure is often compared to a scene right out of the movies, except you'll be the one riding off into the sunset! Experience Nevada's hospitality Western style with a sunset horseback ride and an authentic cowboy dinner.