Water Activities & Cruises Sightseeing Tours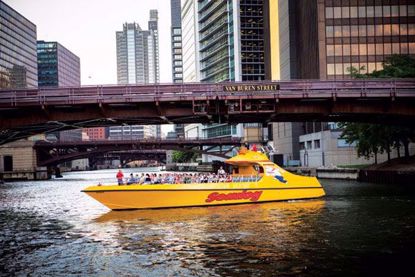 What does 2,000+ HP sound like when you start it up? Find out when you ride the Seadog! The only tour to take you from the lakefront, through the locks and along the river. The Seadog River & Lake Architecture Tour is the best choice for experiencing Chicago.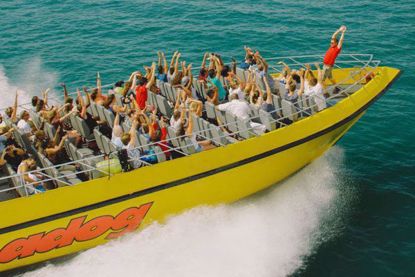 EXPLORE CHICAGO'S LAKEFRONT LIKE NEVER BEFORE! Chicago's most thrilling boat ride Seadog- Speedboat Lake Tour is the best way to view Chicago from the lake, combining an exciting speedboat ride with fantastic views of the world famous Chicago skyline.